Hey everyone,
Today I've started on my Amazon S3 series, which will take up the next couple of blog posts as well.
I've created a video for you to show you how to set up an Amazon S3 account, and in subsequent posts I will show you how to upload files (videos, audio, images etc) to your S3 account, and then how to use that to embed your media on to specific pages.
I will also be using Easy Video Player and Amazon S3 together, so I will show you how to do that as well.
But for this blog post, I've uploaded my video on to YouTube, and have then embedded it below.
How to set up an Amazon S3 account:
As always, if you have any comments I would love for you to leave them below, and if you have any questions about this then please add them into your comments and I will do my best to answer them.
Until next time…stay safe & drink tea!!
Nikki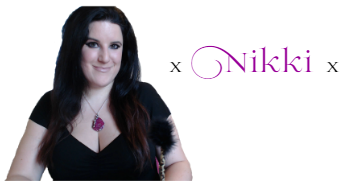 If you've enjoyed this post, I'd be grateful if you'd share it with your friends or anyone else that you feel it could help.
http://nikkistephens.com/wp-content/uploads/2017/08/Enfold-logo-purple-metallic-clear-background.png
0
0
Nikki
http://nikkistephens.com/wp-content/uploads/2017/08/Enfold-logo-purple-metallic-clear-background.png
Nikki
2011-10-19 15:17:36
2016-06-30 16:15:49
Amazon S3 – A Beginner's Guide (Part 1)