Hello,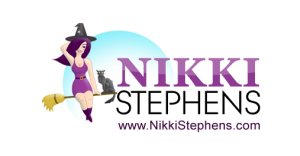 Here is the second part of my Beginner's Guide to Amazon S3.
(If you haven't seen the first part, it's here: http://nikkistephens.com/online-business/amazon-s3-beginners-guide-part-1/) 
In this post & video, I show you 3 different ways of uploading your media to your Amazon S3 account.
1) Directly uploading to your Amazon S3 account from your computer
2) Using a program called Cloudberry to upload (works like Filezilla)
3) Using Easy Video Player to upload to your S3 account.
Each of these have their uses, and I would say that it's up to you whichever one you decide to use (or all 3, depending on what you're doing!)
I explain more in this video:
Next time I will be showing you how to embed the files from your Amazon S3 account into your blog (or wherever you wish to embed them).
As always, if you have any questions about this, then please leave me a comment below.
Speak to you soon,
Nikki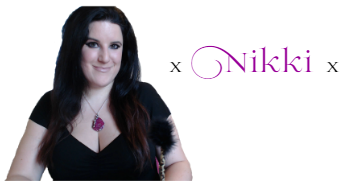 If you've enjoyed this post, I'd be grateful if you'd share it with your friends or anyone else that you feel it could help.
http://nikkistephens.com/wp-content/uploads/2017/08/Enfold-logo-purple-metallic-clear-background.png
0
0
Nikki
http://nikkistephens.com/wp-content/uploads/2017/08/Enfold-logo-purple-metallic-clear-background.png
Nikki
2011-11-14 16:12:23
2016-06-30 16:13:50
Amazon S3 – A Beginner's Guide (Part 2) - Uploading to your Amazon S3 account