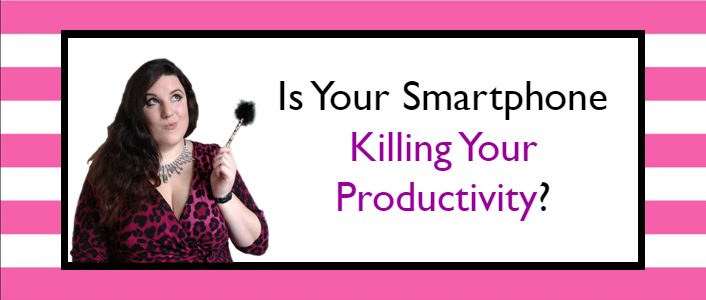 This blog post idea came to me a couple of days ago, as I realised I'd wasted over an hour sitting on the sofa trawling through Facebook & checking my emails on my phone.
I think I've been trying to hide my need to stay connected, but that isn't helping with my productivity in the slightest.
Basically, I'm not getting anything done, and I think one of my biggest problems is that I like to distract myself all the time.
Ooh, what's that, time for a cup of tea?  <——- see what I mean?!
I'm guilty of doing it all the time.  In the morning, while my alarm is snoozing.  At work, when I want a quick distraction (more often than strictly necessary).  When I get home again, thinking about cooking, I'll check Facebook.
Then while my food is cooking, I'll chill on the sofa with a cup of tea & my phone in my hand.
What is it?  Do I fear that I might miss out on something?  I don't think so, I think most of the time it isn't even a conscious decision.
It means that I'm not truly present in any moment.  I'm not enjoying my breakfast properly and thinking about the day ahead, because I'm scrolling through my phone looking at stuff.  All other times, I'm only half-present in whatever I'm doing, as I'm distracted by rummaging around on my phone.
Now, it's not like I'm saying you shouldn't use your phone of course, that would be silly (although, come to think of it, would it really be that silly?!).
But when I'm just wasting what precious little free time I have, then I know something has to change.
I think I'm going to have to allocate certain times of the day to look at my phone, and the rest of the time, to leave it alone.  This will be harder than I think, as even in the writing of this blog post I've checked my phone 3 times!
But if I want to be more productive, and not just crawl through my days like a zombie, then I have to get more disciplined.
Over to you:
How do you manage the usage of your smartphone?  Do you find yourself checking it all the time throughout the day?  Do you have ways of managing it (or controlling yourself)?
I'd love to hear your thoughts on this – is it just me?! 
Please leave a comment below & share this post on your preferred social network if you found it useful!
Until next time,
Nikki "the phone addict"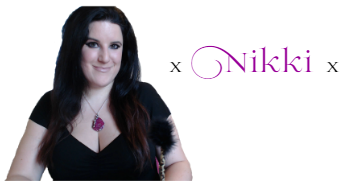 If you've enjoyed this post, I'd be grateful if you'd share it with your friends or anyone else that you feel it could help.
http://nikkistephens.com/wp-content/uploads/2013/02/Is-Your-Smartphone-Killing-Your-Productivity.png
300
706
Nikki
http://nikkistephens.com/wp-content/uploads/2017/08/Enfold-logo-purple-metallic-clear-background.png
Nikki
2013-02-19 13:11:20
2016-06-30 16:08:10
Is your smartphone killing your productivity?