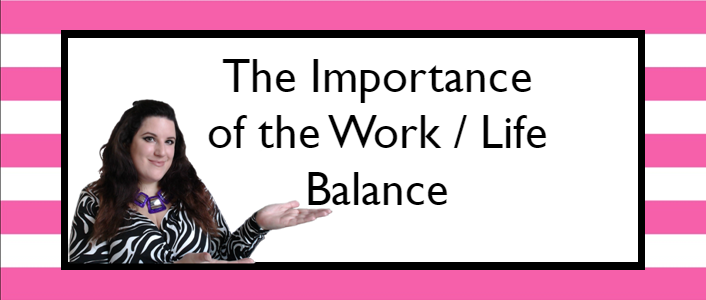 Back when I was employed, I didn't have much of a work / life balance.  I worked a 9-day fortnight, meaning I did 10 days' worth of hours in 9 days, which allowed me to have every other Monday off.
However, I still never seemed to have any time for myself.  Work would consume my thoughts when I wasn't there, and by the time the weekend came around I was exhausted and just wanted to sleep.
So, I said to myself, things will be different when I work for myself.
We've all seen the aspirational pictures where someone is sitting on a beautiful sunny beach, cocktail in hand, claiming to work for 5 minutes once a week & vast fortunes rolling in.
I can tell you now, that hasn't been my experience.
I've had busy moments, I've had quiet moments, I've had moments where I think to myself "what on earth am I doing".  Often all within the space of an hour!
I've found that I haven't been particularly productive though.  Busy, yes.  Productive, not so much.
When I try to have a bit of downtime away from it all, I feel guilty that I'm not working on my businesses (yes, plural).  But without proper time out to recharge my batteries, I'm not going to be working at optimum effectiveness.
I've loved having very little structure since leaving my job, but actually I think that's now becoming damaging – I need to give myself a certain level of structure to ensure I have time to work, rest, and play.
Ideally of course, once the passive income level grows to a certain level, I'll be able to work less and play a bit more, safe in the knowledge that the expenses are taken care of.
Tweet: All work and no play makes Nikki a dull Minxy! How's your work / life balance looking? @Minxywitch http://bit.ly/1Gd7VzV
So I'm going to trial giving myself work time & play time (Wednesday afternoon, Friday afternoon, all of Saturday, and most of Sunday off, in case you're interested).  As you may recall, I've been working on my own Filofax organiser inserts – I changed the layout for the first week of June, and now I think I'll change it again to ensure I leave space for FUN as that was missing from the previous layout.
I know, it sounds a little silly to have to actually schedule in fun & downtime, but hey, if it makes it work for me, then I'm not complaining!
How about you, do you feel like you have a work / life balance at all?
How do you manage it, and would you like it to be different for you?
Let me know!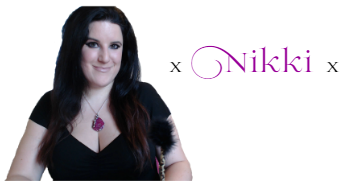 If you've enjoyed this post, I'd be grateful if you'd share it with your friends or anyone else that you feel it could help.
http://nikkistephens.com/wp-content/uploads/2015/06/The-Importance-of-the-Work-Life-Balance.png
300
706
Nikki
http://nikkistephens.com/wp-content/uploads/2017/08/Enfold-logo-purple-metallic-clear-background.png
Nikki
2015-06-05 18:57:05
2016-06-30 14:37:48
The Importance of the Work / Life Balance